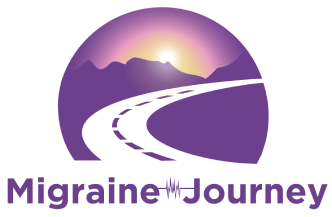 Over one billion people live with migraine worldwide.
While no two people experience migraine the same, we are all on a journey. Use this tool to think about your next steps.

Although the road may look different for each individual impacted by migraine, you are not alone. This interactive tool meets you wherever you are in your migraine journey with personalized resources and recommendations to help you navigate the path forward. At each step, you will choose the statement that most closely describes your present experience with migraine. Based on your answers, you will receive curated resources to help you learn more about migraine. Come back to the Migraine Journey anytime to explore new paths and find additional resources.
Which of the following do you most relate to?
Migraine Journey was made possible by the educational support of our sponsor