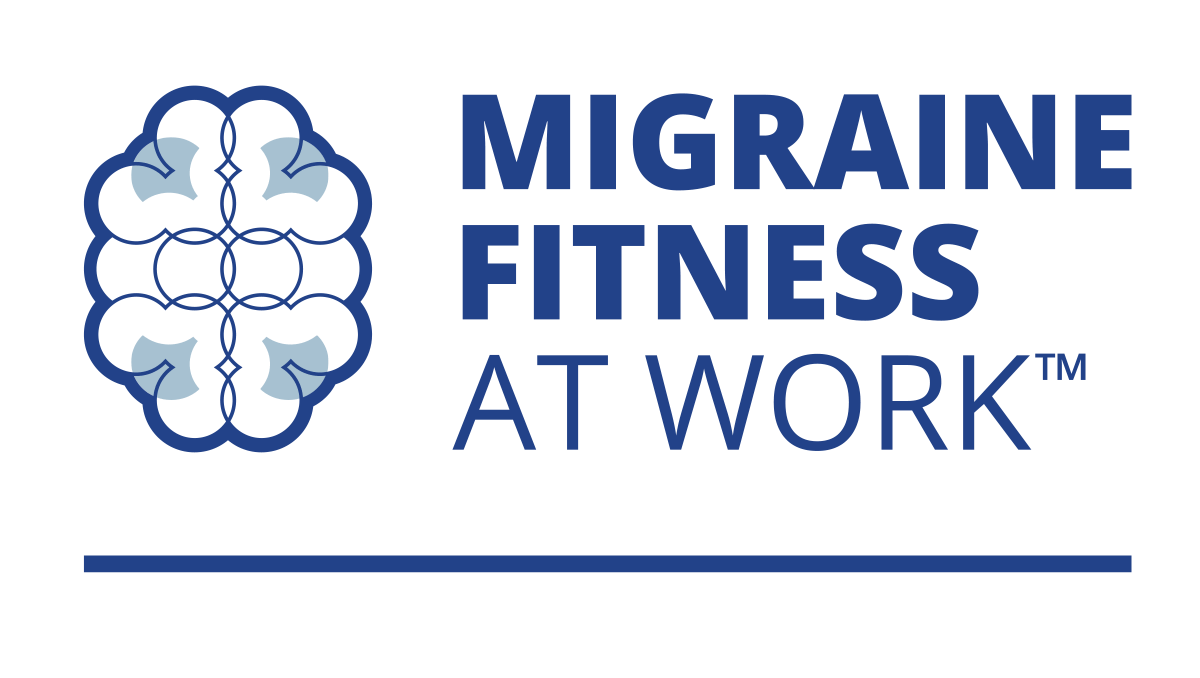 IHS-GPAC's Migraine Fitness at Work™
Program
The American Migraine Foundation is a proud partner of the International Headache Society-Global Patient Advocacy Coalition (IHS-GPAC)—an organization that collaborates with patients, advocacy groups and healthcare providers to improve the lives of those living with migraine.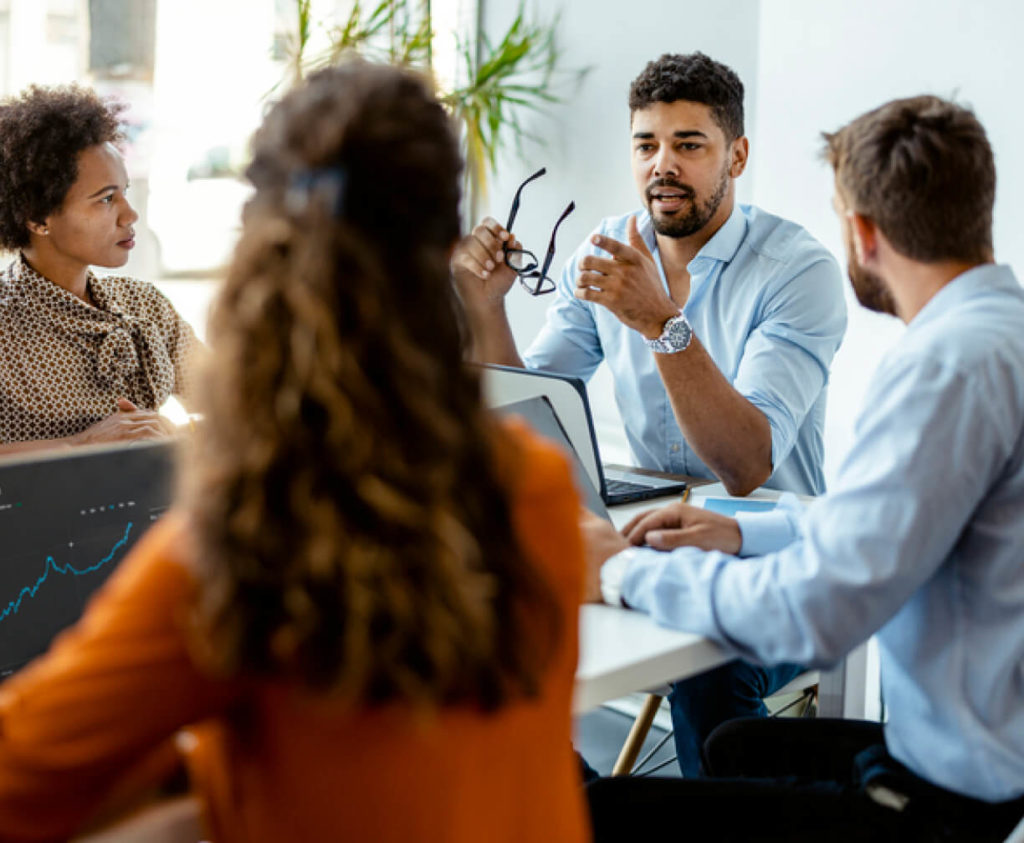 Educating employers and employees about the debilitating effects of migraine.
IHS-GPAC's Migraine Fitness at Work™ program is just one of the many ways the organization is advocating for the billions of people who live with migraine. Designed by world-renowned migraine experts and patient advocates, this video-based educational program is customizable to any company. The Migraine Fitness at Work™ program educates employers and employees about the debilitating effects of migraine. Learn more about the program below or by visiting the IHS-GPAC website.
Why is migraine education important?
Migraine workplace programs can help change the way the world views migraine by dismantling common stereotypes. People with migraine often hear that migraine is "just a headache." But the reality is migraine affects 1 billion people worldwide and is the third most prevalent disease in the world. Migraine education programs like Migraine Fitness at Work™ can help combat these stereotypes and set the facts straight while helping those who live with migraine and the people who work with them.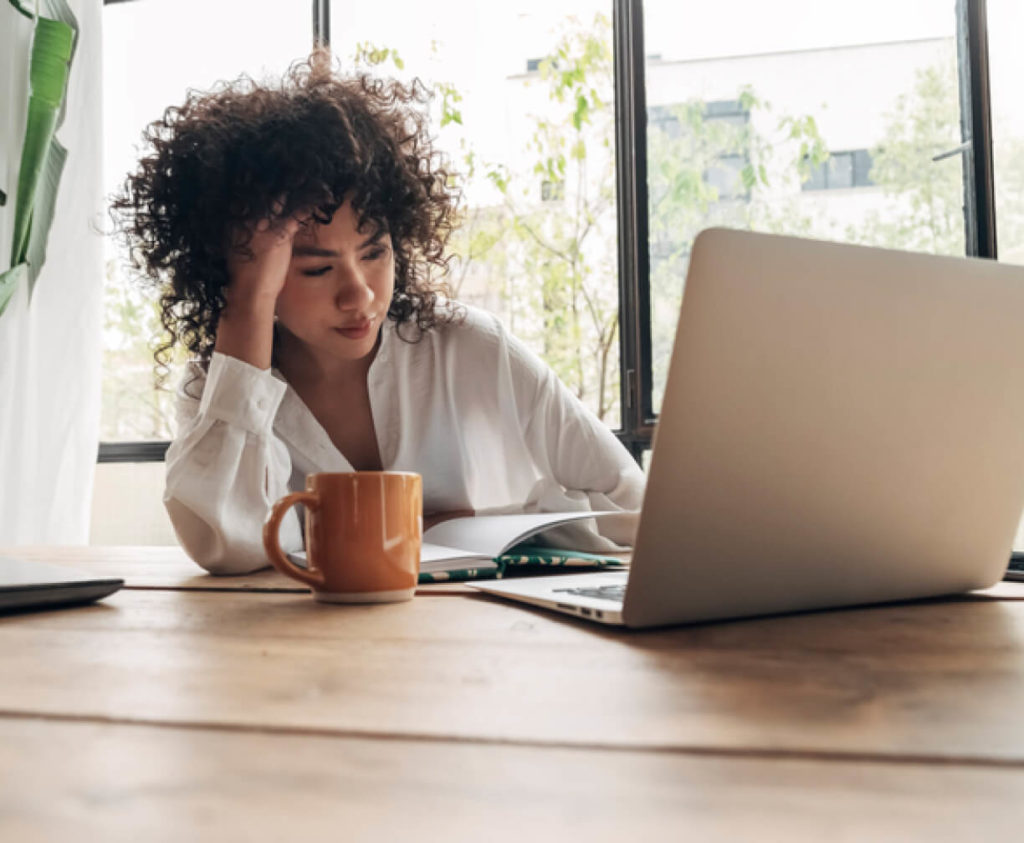 The Cost of Migraine in the
Workplace
Migraine costs American
employers $13 billion a year due to absenteeism and presenteeism.1

The annual medical cost for migraine care in the U.S. is $1 billion—with about $100 spent per diagnosed patient.2

In a survey of nearly 200,000 U.S. workers, only 22% of employees said migraine is a serious enough condition to stay home from work.3

Outcomes of Migraine Fitness at
Work™
Equip employees with the tools they need to seek treatment and improve their wellbeing

Reduce the stigma that surrounds migraine in the workplace

Support those impacted by migraine in the workplac
Learn more about Migraine Fitness at Work™
program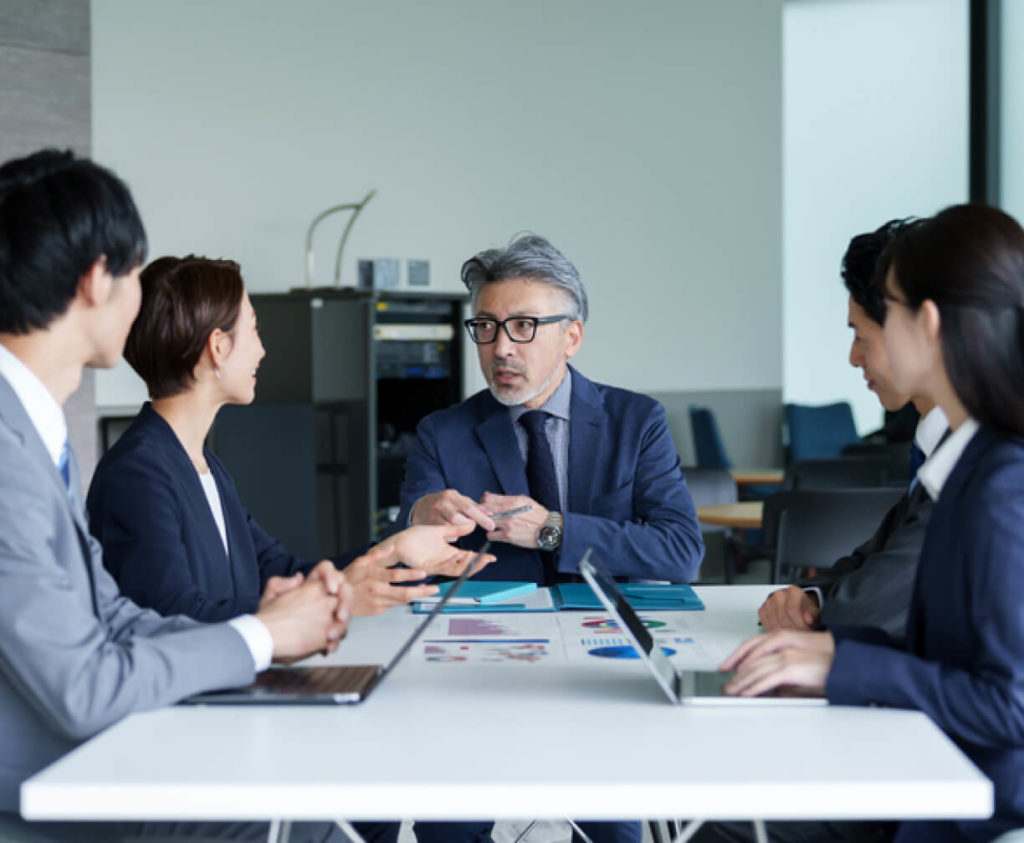 The Success of Migraine Education
Developed with IHS-GPAC, Fujitsu's web-based migraine education program has taught 73,000 of their employees—about 91% of its Japan workforce—about the impact of migraine and headache disorders to increase the understanding of these neurological diseases in the workplace.
"Migraine education programs in the workplace are essential to increasing awareness and reducing the stigma related to migraine and headache disorders, in general."