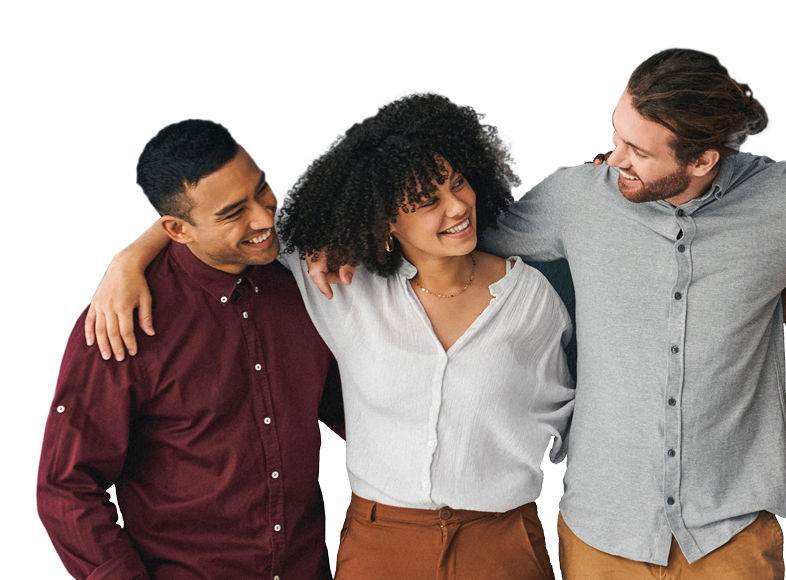 Finding a community of people who understand exactly what you're going through is like being welcomed home after a long, tiring day. Our Facebook support group is a place for you to connect with others who live with migraine to exchange stories, and find community and support.
June is National Migraine and Headache Awareness Month (MHAM), one of the most important months of the year for the migraine community. Education has the power to drive change. That's why we're kicking off this year's MHAM with a new theme: GETHEADUCATED™. Throughout the month, we'll provide resources to help you educate your family and friends, your community, the healthcare sphere and your workplace.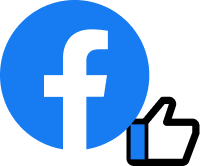 Hear From Our Facebook Community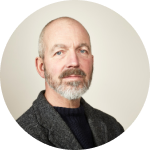 "It's heartbreaking to tell your kids 'no' because of migraine when you really want to say 'yes.' But looking back, at the age of 66, I have to say that my kids survived, they learned self-reliance, they learned compassion, they developed skills in learning to amuse themselves that other children did not. I'm sorry for the things their childhood lacked. But they never lacked my love. And that means a whole lot."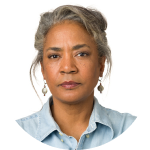 "​​You know you have a lot of migraine attacks when, during play time with your little kids, their plastic dinosaur gets 'migraine' and then they start finding it blankets so it can hide from the light."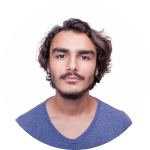 "I hate the day after a migraine when I don't feel like being anything but a blob in bed."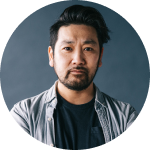 "I tell people it feels like I'm in a nightmare screaming, but nobody can hear me."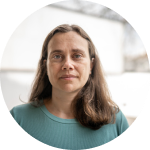 "Sometimes it helps me to feel like I'm not stuck with this migraine, this migraine's stuck with me."
Shared anonymously with permission.
MOVE AGAINST MIGRAINE EDUCATIONAL INITIATIVES ARE MADE POSSIBLE BY THE SUPPORT OF OUR SPONSORS