About the
American Migraine Foundation
We provide free support for millions of Americans living with migraine. Learn more about our mission and core beliefs.
Our mission is to mobilize a community for patient support and advocacy, as well as drive and support impactful research that translates into advances for patients with migraine and other disabling diseases that cause severe head pain.
Our core beliefs guide everything we do, from the research we promote to our efforts to build a supportive, welcoming community for all people living with migraine. Advocacy and education is the only way we will increase awareness and recognition of migraine for the disabling disease it truly is.

Migraine is more than just a headache

Migraine is a disabling neurological disease

We must reduce the stigma of migraine
We must minimize the barriers to expert care
Research and awareness are the answers

Earlier diagnosis and treatment is imperative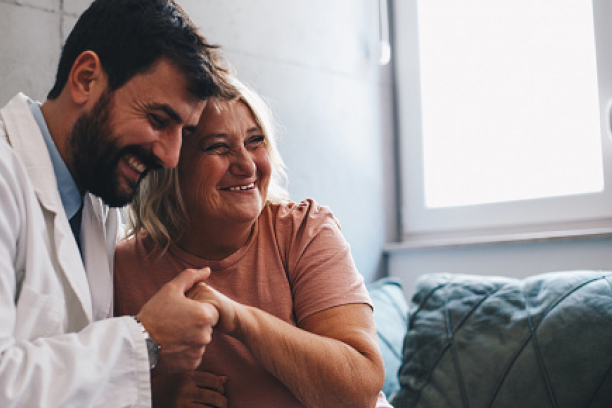 Supporting Millions with Migraine
Since 2010, the American Migraine Foundation has served as the center of hope for the migraine community. Our free doctor-verified resources aid the millions of Americans who find themselves in a battle with the unrelenting qualities of migraine.

American Migraine Foundation Leadership
Our Board and staff share a passion for helping people with migraine find a community where they can access the support and resources they need as they navigate living with migraine.
We are grateful that our sponsors stand in solidarity with us and recognize the severity of migraine. The generosity of our sponsors ensures that we are able to continue providing free support, resources and education for the millions living with migraine while helping to drive and support impactful research.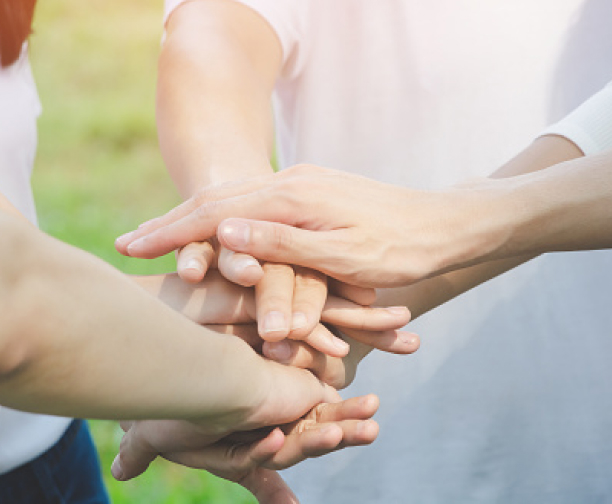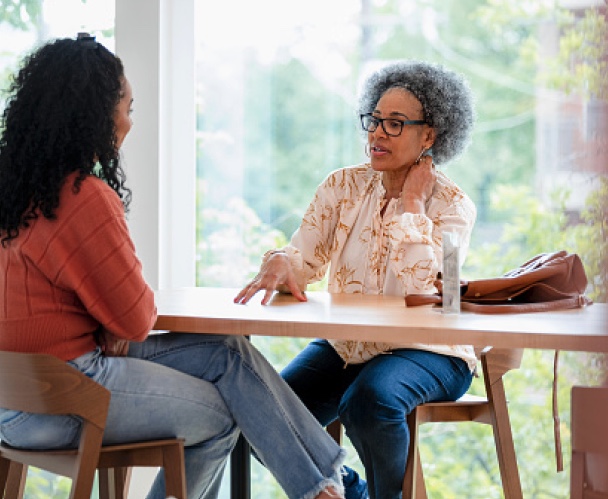 The American Migraine Foundation Partner Program allows us to start vital conversations to support research and engage, advocate for and deliver resources to millions of Americans living with migraine and other disabling diseases that cause severe head pain.