Migraine

Treatment Options
Your migraine is unique to you, so your treatment plan should be specific to your needs. Treatment plans often include a mixture of options from different treatment categories: acute, preventive and behavioral and lifestyle changes.
While there is no proven cure for migraine, there is no shortage of treatment options to help you get the relief you need. Use these resources to learn about your options so you can discuss possible treatments with your doctor.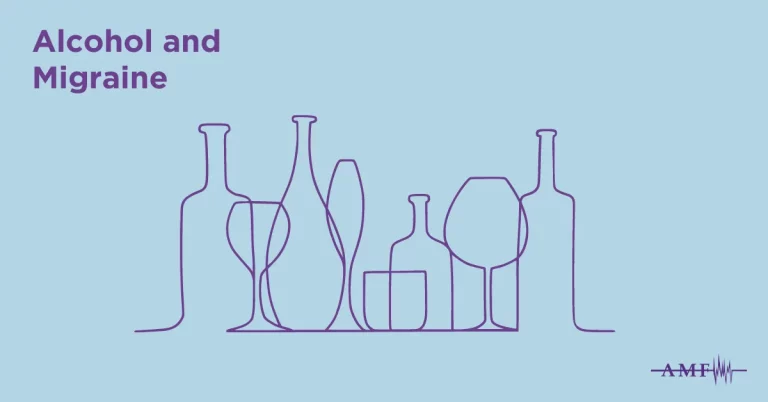 Alcohol can be a trigger for some people living with migraine. Learn what researchers say about determining your risk and managing your symptoms if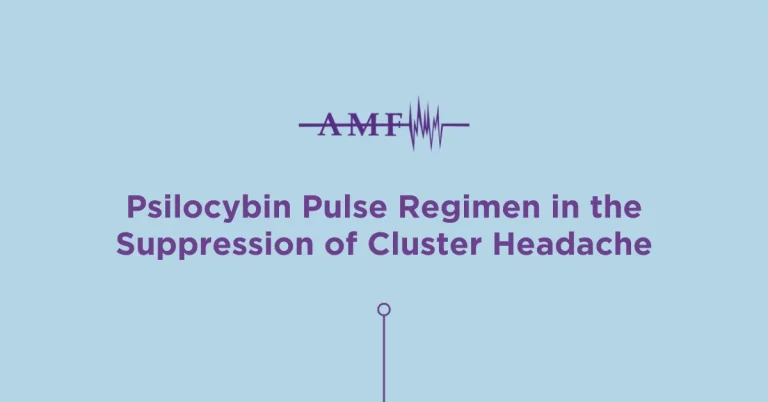 People with cluster headache have been using psilocybin mushrooms to treat their symptoms for many years. A new preliminary study explores the effect of
Learn about five alternative treatments for migraine and talk to your doctor about which ones may help you manage migraine. Although there is currently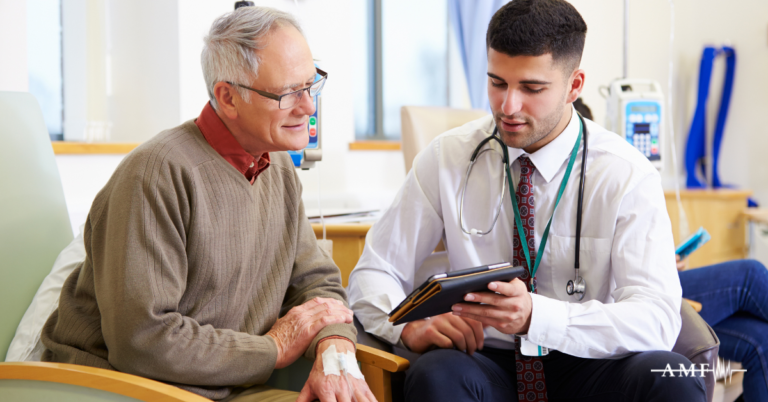 Learn about this medication for migraine, how effective it is at treating the disease and its potential side effects. Topiramate is a medication originally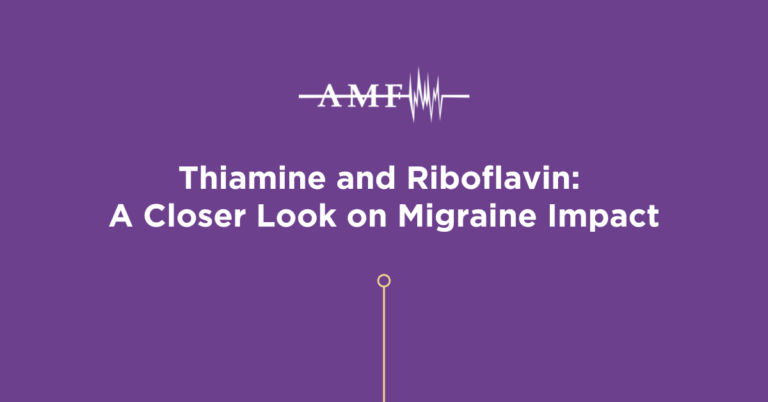 Take a closer look at two B vitamins and how they may play a key role in migraine treatment. Researchers recently examined the results
If you live with migraine, it is important to know the potential side effects of the COVID-19 vaccine. COVID-19 tore through the migraine patient
From emotional support to detecting seizures, service dogs are valuable companions for helping their owners for medical purposes—including migraine. Service dogs are intelligent animal
Learn more about migraine in the summer and steps you can take to help minimize migraine attacks during the warmest months of the year.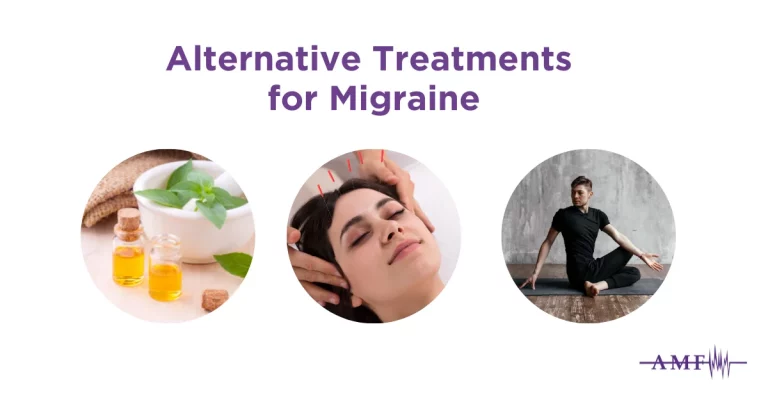 For some migraine patients, effective treatment extends beyond medication to include alternative treatments and lifestyle changes. We're answering questions about alternative and nondrug options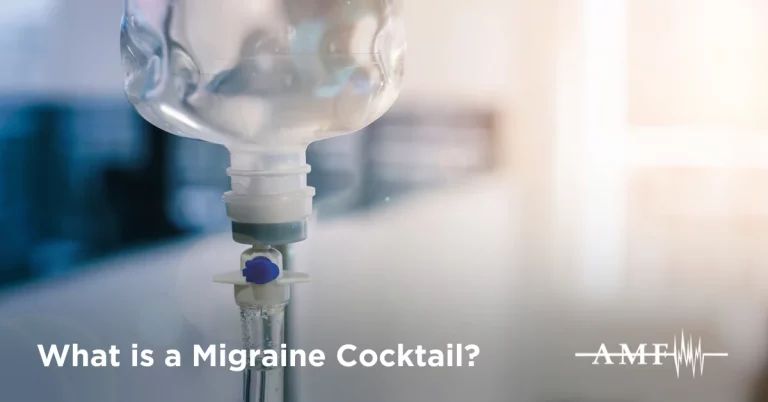 A treatment commonly called a "migraine cocktail" can offer relief for severe migraine attacks. Find out what it is, when it's used and what