Thank you for taking the Migraine Journey!
Although the road may look different for each individual, you are not alone. There are resources to support you along the way. 
We've mapped out the following resources for you based on your answers along the Migraine Journey.
NOTE: Migraine Journey is not a diagnostic tool. The resources provided here are solely for education and cannot replace recommendations or diagnosis from a doctor. The American Migraine Foundation advises you to speak with your doctor before making any changes regarding your migraine treatment plan.
Enter your email address to have these resources delivered directly to your email inbox.
As your understanding of migraine evolves, you can come back to the Migraine Journey to explore new paths and find additional resources.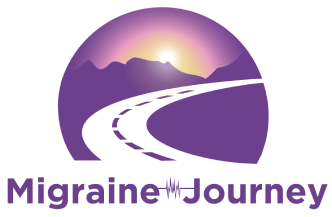 Migraine Journey was made possible by the educational support of our sponsor