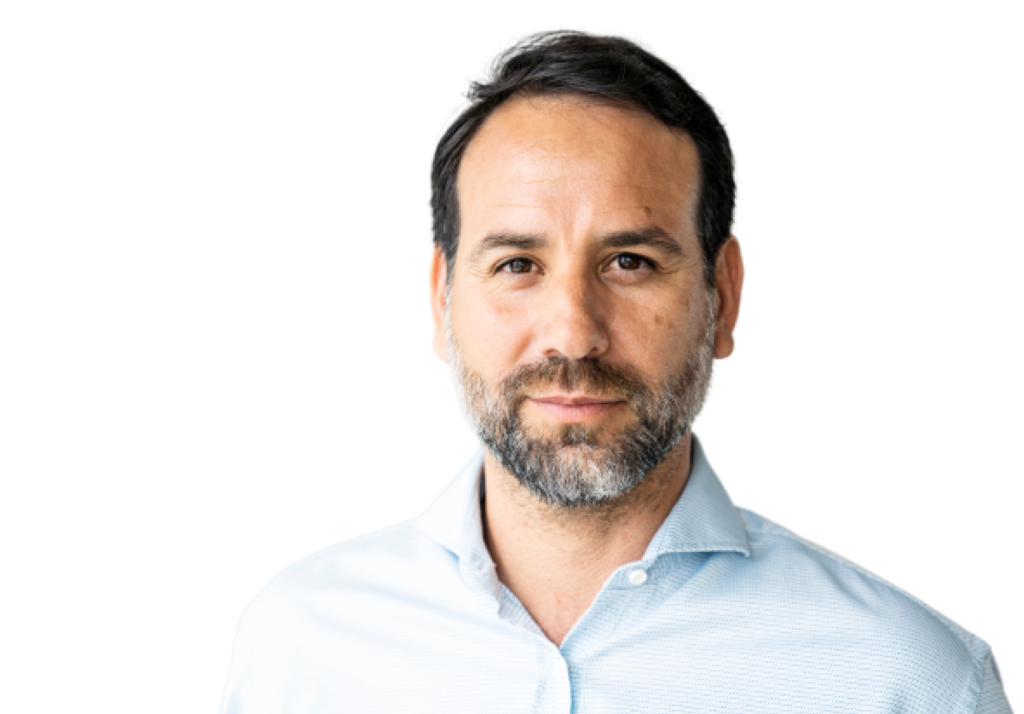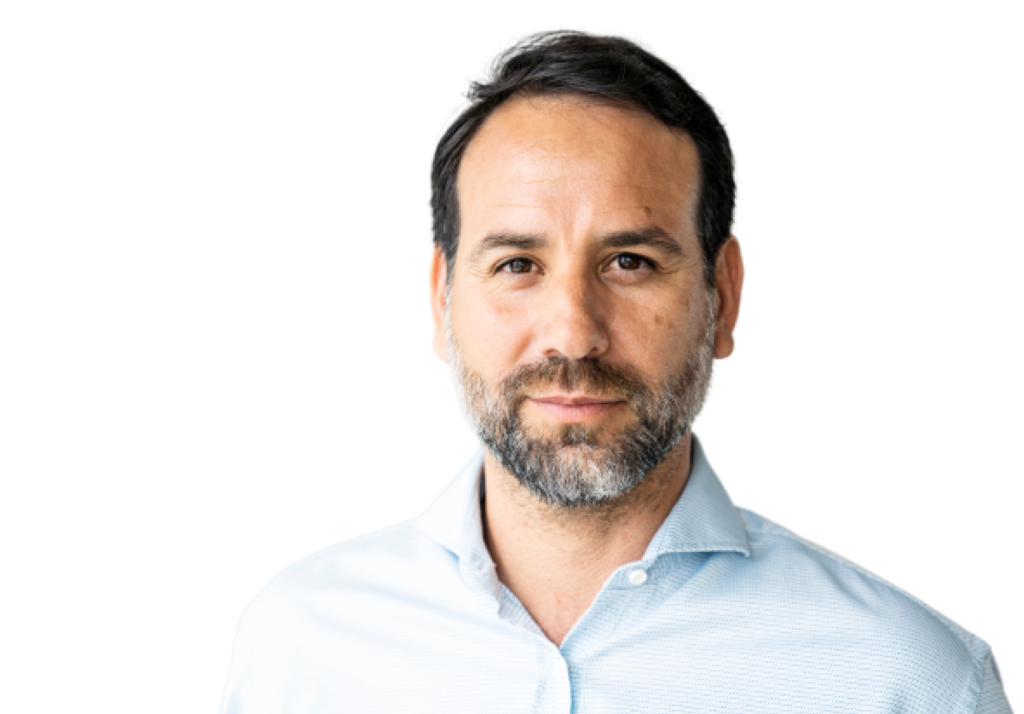 For the millions of men who live with migraine, there is often pressure to push through the pain or struggle in silence. The myth that migraine is a woman's disease prevents many men from recognizing their symptoms for what they are and seeking treatment. Overcoming this stigma and misinformation surrounding the disease is a hurdle many men face in getting the care they need.
Migraine is known as an "invisible disease," making it difficult to recognize and diagnose. The first step toward finding treatments to help you manage migraine and headache pain is learning how to recognize your symptoms and accepting that you may have migraine.
Talking to Your Doctor About Migraine
Talking with your doctor is the key to getting the answers you need and the treatment you deserve. We have a wide variety of patient guides and resources to help you facilitate conversations with your doctor and advocate for yourself at home, school and work.
Migraine Treatment Options
There are many different treatment options to help you manage migraine symptoms, triggers and attacks. Broadly, they can be separated into acute or preventive medications, complementary and integrative treatments and lifestyle changes. Learn more about your options below as you prepare for a conversation with your healthcare provider: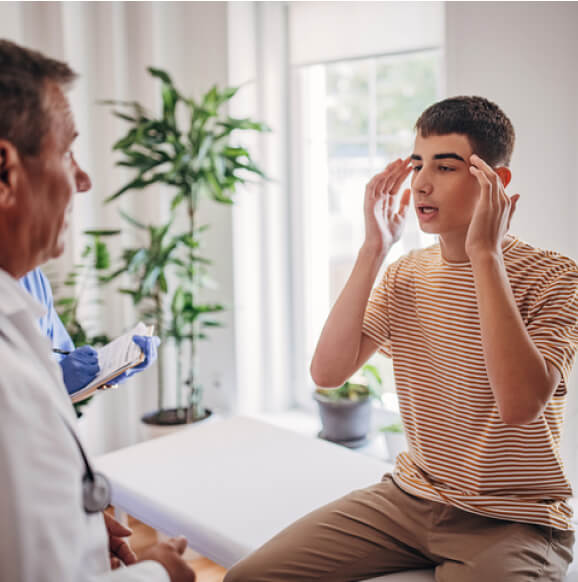 Is it migraine or cluster headache?
Cluster headache is often confused with migraine, often resulting in misdiagnosis and incorrect treatment. While anyone can have this headache disorder, men are more likely to experience cluster headache.
Advocating for yourself and the treatment you deserve may save you from inaccurate diagnosis. Watch as Byron Pitts, AMF board member and co-anchor of ABC's "Nightline," shares how awareness and self-advocacy shaped his cluster headache journey.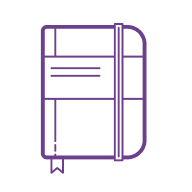 Subscribe to our newsletter for great monthly resources.