Stand Up

and

Stand Together

Against Migraine
Migraine might be invisible, but the men, women and children living with this disease are not. It is time we all stand up and stand together to bring migraine out of the darkness.
The American Migraine Foundation invites the more than 1 billion people worldwide who are living with migraine to join in the fight against this disabling disease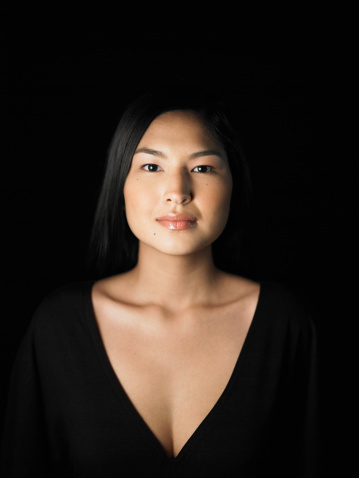 Become an
Emerging Advocate
People living with migraine are advocating for themselves and the community as a whole through our Emerging Advocate Program.

This program is designed to:
Educate advocates on migraine and headache disorders in a patient-friendly manner
Activate patients to become advocates in the migraine and headache advocacy landscape
Create opportunities for advocates to mobilize for migraine and headache disorders through grassroots advocacy efforts
Interested in being part of a network of migraine advocates all over the United States?
Spotlight on Emerging Advocates
Read about all the ways our Advocates and graduates of the Emerging Advocate Program are raising awareness for migraine.
Living With Migraine Made Me Feel Betrayed by My Body—Here's How I Made Peace With It
Falling in love with a new form of exercise transformed how I view my disease.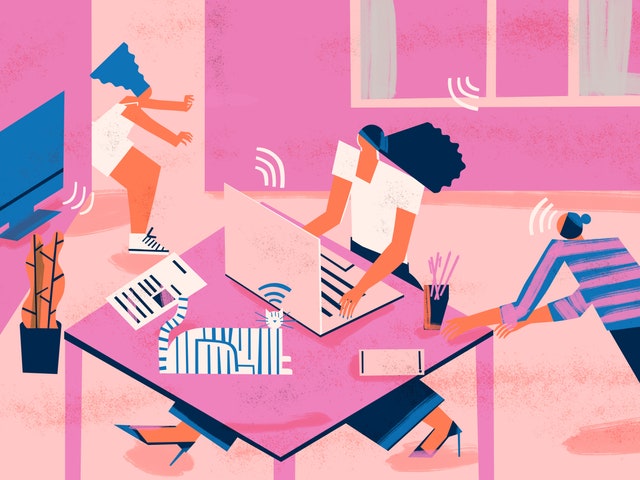 We Asked Parents With Migraine to Share Their Best Tips for Coping
"You need to ask for help and you need to lean on those who can support you."
My Biggest Migraine Trigger Is Out of My Control—Here's How I Cope
What can you do when the weather turns on you?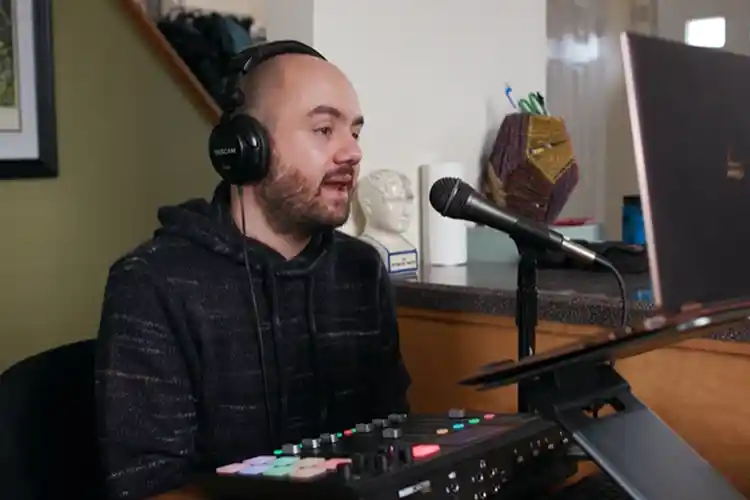 A 'Lifelong Approach' to a Lifelong Disease
Joe Coe educates others on migraine through his podcast Talking Head Pain. There's so much help and support out there, he says.
Help spread awareness and education about what living with migraine looks like. There are many ways you can support others, from telling your own story to volunteering in our Facebook community.
Are you passionate about helping people with migraine? Ambassadors act as junior moderators for our Move Against Migraine Facebook group by sharing doctor-verified resources.
Every person with migraine has a story to tell, and we want to hear yours. Your story could be featured on our website and social media accounts. Your story has the power to inspire others and remind them that they are not alone.
ADVOCACY RESOURCES FROM OUR PARTNERS
RESOURCES FOR POLITICAL ADVOCACY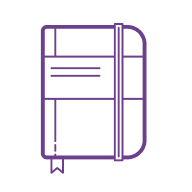 Subscribe to our newsletter for great monthly resources.