There are many ways you can support our mission beyond making a donation. Personal fundraising is one of the best avenues for raising awareness to help us create a more migraine-friendly world.
Still trying to figure out where to start? We have you covered. Check out a few of the quick, easy ways we recommend getting involved below.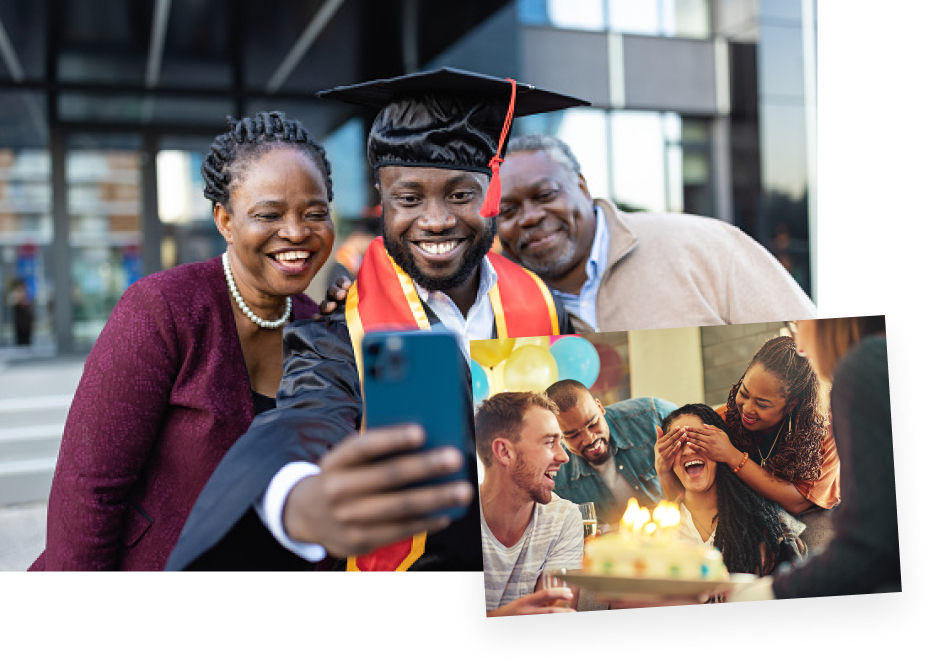 Making memories and making an impact for the migraine community can go hand in hand. Start a fundraiser on your birthday or mark an important milestone like graduation by asking your friends and family to join you in supporting the American Migraine Foundation's mission.
There's no better way to fundraise than getting people energized around a common goal. You can garner support for the American Migraine Foundation on the move with activities like walk/run fundraising events, yoga in the park or shareable fitness challenges. Make your health goals and fundraising efforts work double-time with our simple fundraising tool.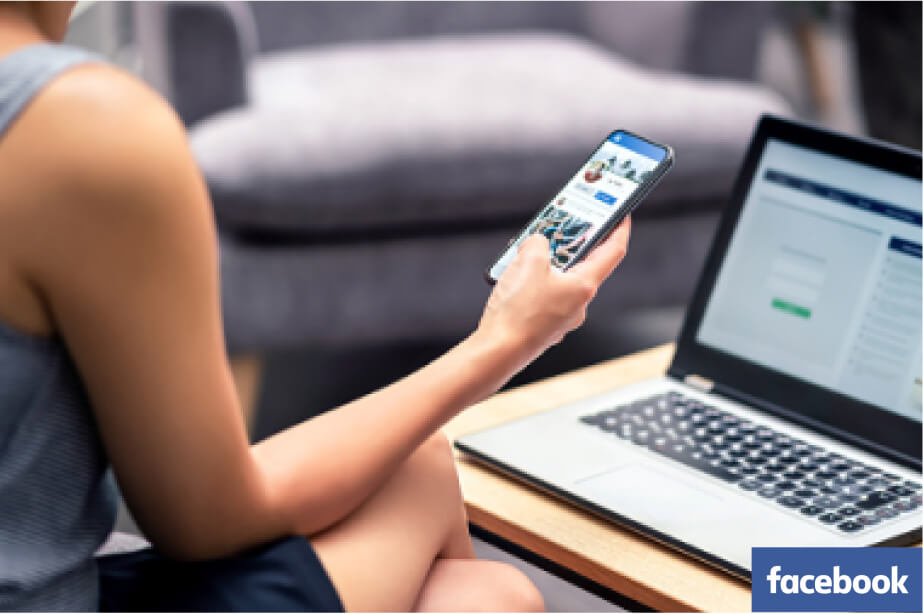 Start a Facebook Fundraiser
Facebook fundraisers are a great way to mobilize others to join the American Migraine Foundation's mission. Ask your personal network to join you in supporting migraine research, education and advocacy. You can even start a fundraiser for your birthday or another special occasion like Migraine and Headache Awareness Month and invite friends and family to donate on Facebook!
Fundraising can be, well, fun! Center your fundraiser around your favorite activity, like painting, dancing, baking or gaming, and invite your network to join you in supporting the millions of people living with migraine. The sky's the limit on what can be a fundraiser. Get creative, have fun and gather support for the migraine community all while doing something you love.